Court
Mayor's Court is held on the last Tuesday of every month at 10:00 A.M. in the Mayor's office, at the Town Hall, 224 Main Street, Krotz Springs, LA 70750. The Town Hall is open Monday through Friday, 8:00 A.M. to 4:00 P.M except for official holidays and during declared disasters/emergency situations.
The Town of Krotz Springs Municipal Court provides citizens with a fair and impartial court of law by interpreting and adjudicating applicable state laws and city ordinances.
Our pledge is to uphold this commitment and offer courteous customer service to all citizens.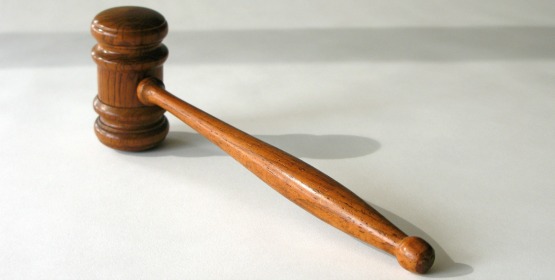 Contact Info